What the world is sharing and saying about us…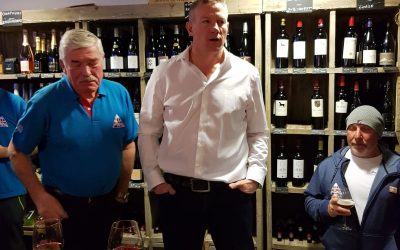 Written by Heidi Cox The Armed Forces Para-Snowsport Team (AFPST), stationed in France for the Army Ski Championships welcomed a new supporter for the weekend. Tim Stimpson flew out to witness first-hand how competitive, adaptive snowsport can help our athletes...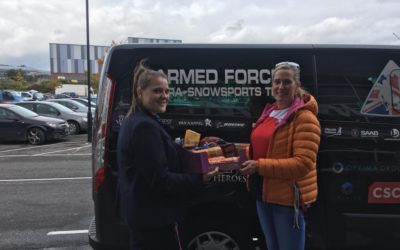 No exercise can be complete without a brew supply....thank you to Tesco Catterick Garrison Community for your support today.....looking forward to Snow Summer UK next week!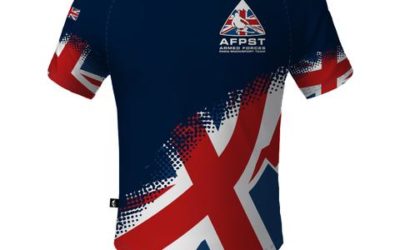 Join Our Team
If you want to join the programme and become part of our team, please contact us for more information.