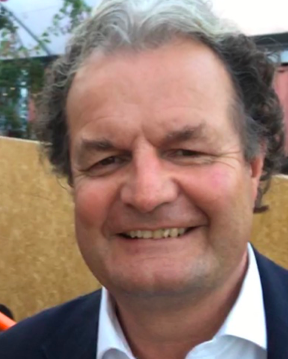 Graham Binns CBE DSO MC
Chairman
Graham took over from David Eadie as our Chairman on 19th March 2018. He retired from the Army in 2010 after 35 years service. He enlisted as a private soldier and left as a Major General. He has extensive leadership experience on operations and in  combat. Much of his early service was spent in Northern Ireland. Graham now specialises in the coaching and mentoring of senior executives and their teams.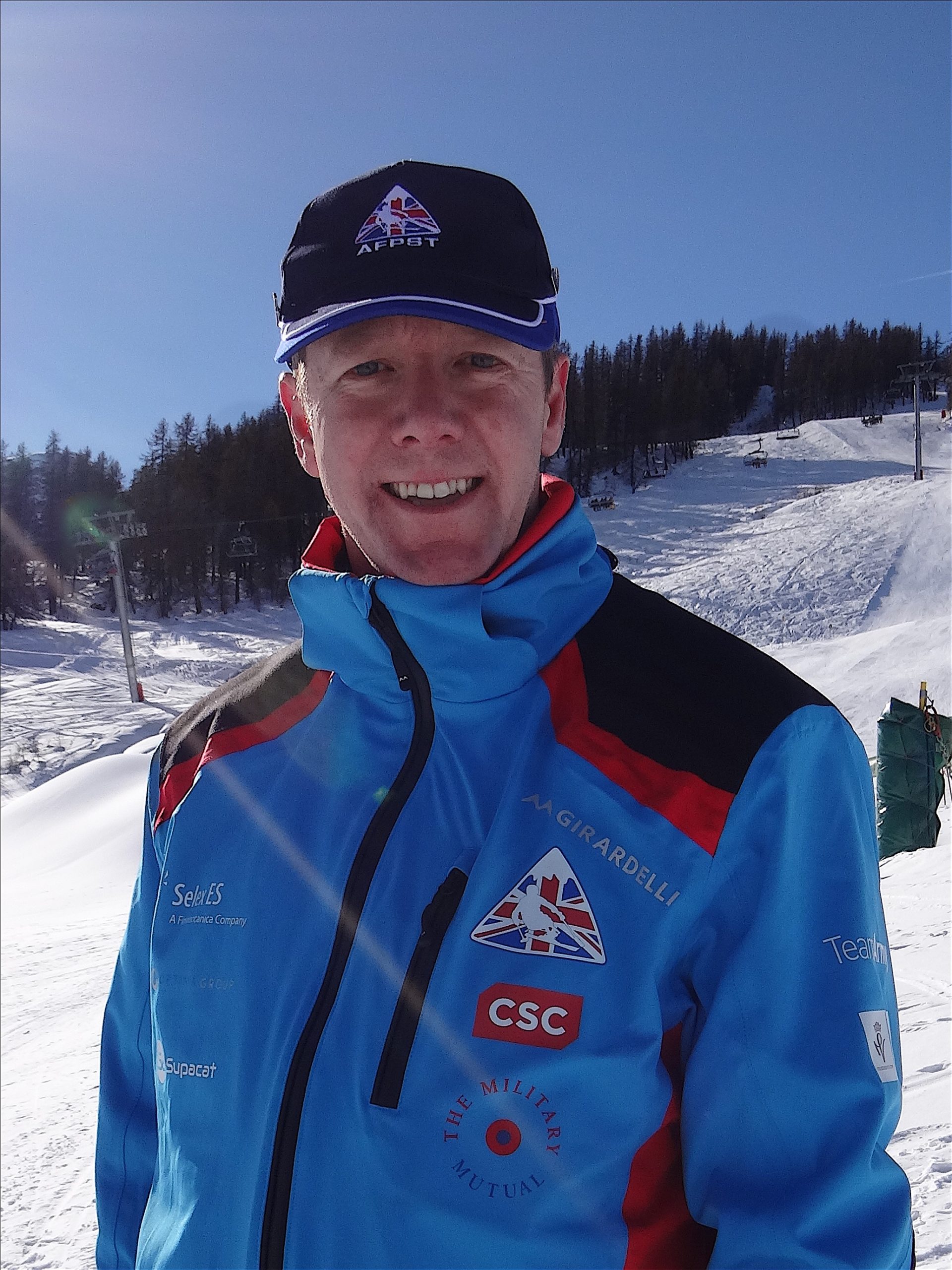 Brigadier Fred Hargreaves OBE
Chief Executive Officer
Brigadier Fred Hargreaves took over as Chief Executive Officer of the Armed Forces ParaSnowsport Team in November 2013. A serving Army officer, he has been a passionate mountaineer, skier and ski instructor (alpine, adaptive and ski touring), and for over ten years has been closely involved in many aspects of recovery and transition.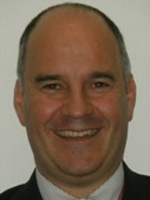 David Claridge
Trustee
David has worked within the Defence and Security Sector all his career and with Leonardo in its former constructs for the last 24 years. Originally a trained Mechanical Engineer, David moved into business management where he developed his professional skills within Commercial, Procurement and Supply Chain Management and latterly International Collaboration and Offset Programmes.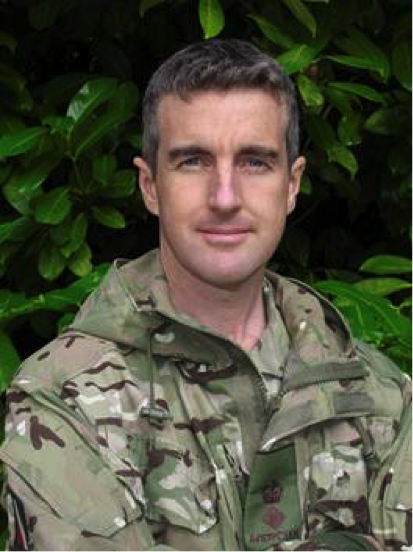 Colonel Andy Cox MBE
Chief Finance Officer
Colonel Andy Cox has served in the British Army since 1996, seeing operational service in Northern Ireland, Kosovo, Iraq and Afghanistan. Always a keen sportsman, his love of snow and mountains is only matched by bad, but enthusiastic surfing whenever he has the chance. His experience serving globally on operations has honed his belief in the power of diverse teams, the need to work collaboratively to solve problems and the value of building empathy and rapport.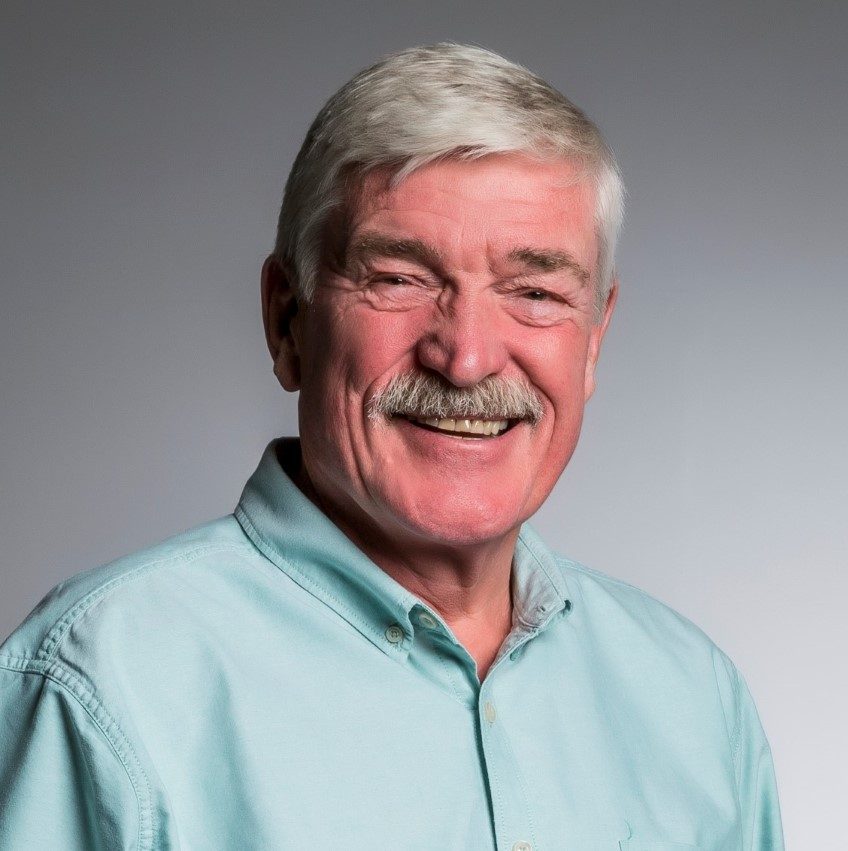 Clive Jecks
Trustee
Clive has a background in IT technical, sales and senior management roles in Blue Chip companies including IBM, Wang, SSA, Marconi and Allocate Software, where he was until recently the Director of Defence. He has been an enthusiastic supporter of the Charity since its creation in 2007, both as a donor and also by providing practical help – indeed his daughter, Sarah, has occasionally donated her services as a physiotherapist and is now living with one of the athletes, Ollie Thorn. Clive lives in Surrey with his wife Beryl and enjoys skiing, travel and playing with outdoor power tools.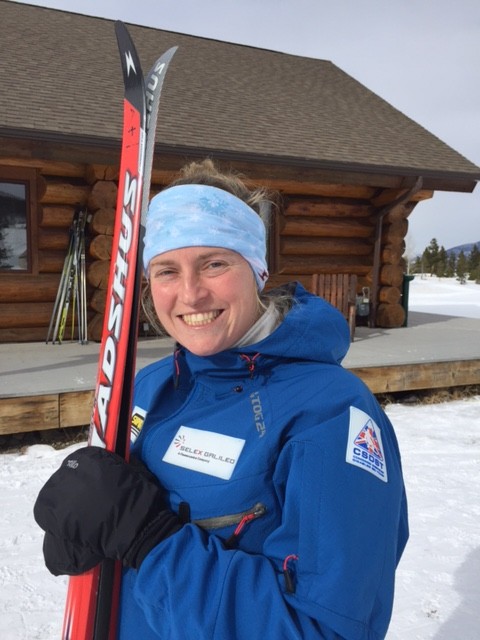 Major Liz Winfield
Chief Operating Officer and OIC Nordic
Major Elizabeth Winfield got involved with the AFPST in November 2014 with the aspirations to create a Nordic and Biathlon recovery pathway. As the Nordic Manager she has driven the development of the first British Para Nordic Team in Great Britain for 20 years. Three Athletes are now preparing for the Paralympics this year, with a strong foundation team set to continue the growth of the sport.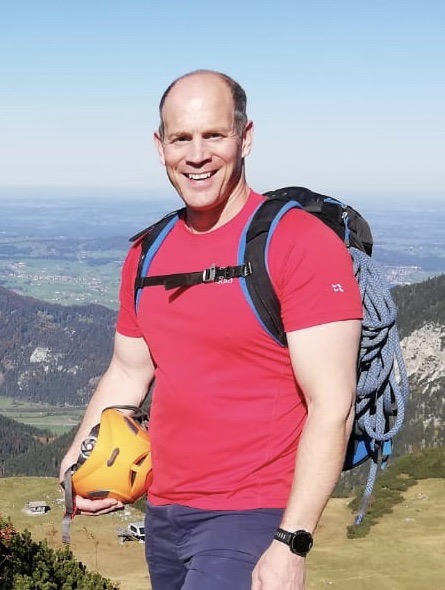 Colonel Andrew (Andy) Garner OBE
Andy joined the British Army as a Junior Soldier Apprentice in 1990 and commissioned into the Duke of Wellington's Regiment in 1994. Regimental Duty included Light, Mechanised and Armoured Infantry soldiering and deployments around the world including Northern Ireland, Kosovo, the Falkland Islands, Brunei and multiple deployments to Iraq and Afghanistan.
Career highlights have included Company Command of Corunna Company 1st Battalion The Duke of Lancaster's Regiment which included a very demanding 7-month deployment to Nad-e-Ali, Helmand Province in Afghanistan. Command of the 1st Battalion The Yorkshire Regiment which saw the unit re-role to Armoured Infantry and conduct highly successful deployments to Canada and Poland. Finally, being embedded with US Army 10th Mountain Division deployed in Iraq during the aftermath of the defeat of Daesh in 2018.
Andy is a very keen sportsman and enjoys all outdoor pursuits including mountaineering, rock climbing, offshore sailing and ski touring. He has led successful expeditions in Africa, North America and across Europe. It was the recognition of the power of outdoor pursuits and the benefit it had on his soldiers' wellbeing that drew him to the Armed Forces Para Snowsports Team Charity.
Join Our Team
If you want to join the programme and become part of our team, please contact us for more information.