Experience the exhilarating freedom of snow sports. Let us inspire you, so you can inspire others.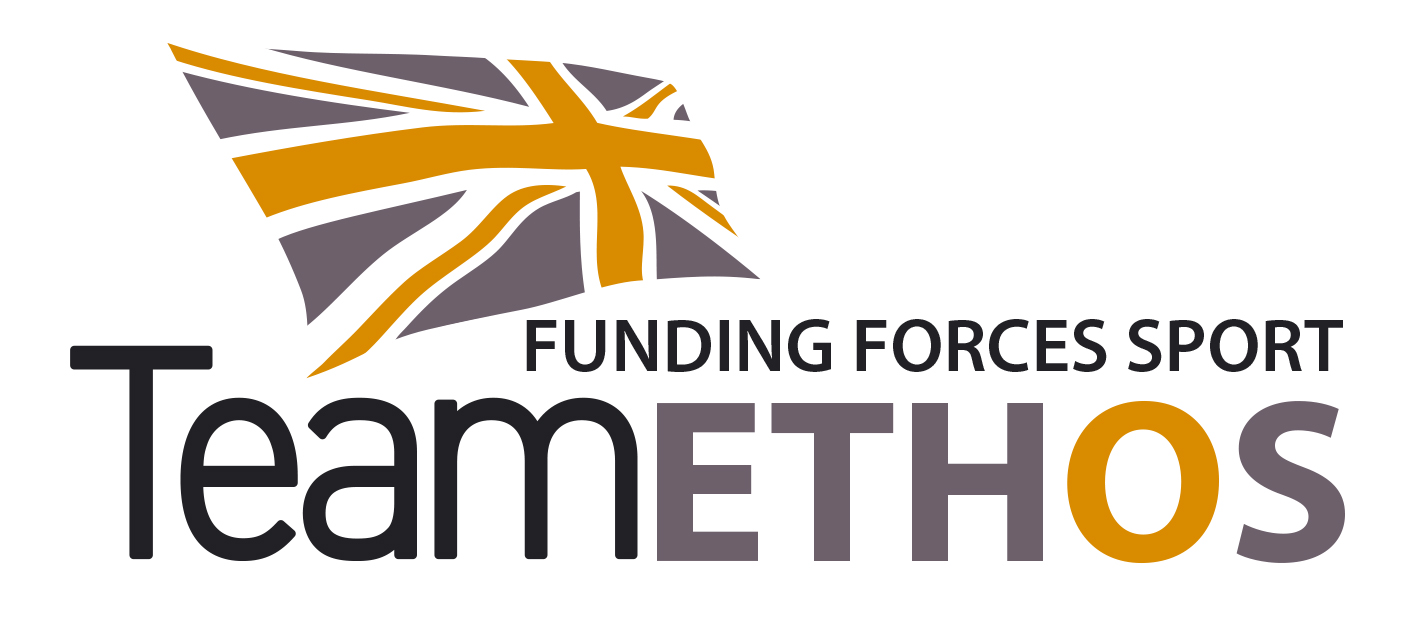 How to Offer Financial Support
We exist thanks to the kindness of others. As a charity, we are entirely dependent upon donations. Without financial support, we could not offer the help or opportunity these inspiring people deserve.
Become a Corporate Donor
As part of a corporate team building event, organised by the AFPST Trend Micro met a number of our athletes in person.
"We all gained so much hearing from these remarkable individuals: but especially of the power of the human spirit and the importance of staying positive and resilient no matter what life throws at you."
Inspired by their stories, Trend Micro has contributed to a fund-raising effort by the snowsport team to help it purchase a new carbon fibre sit-ski.
Personal Donations
If you want to give a little something back to help those who have so selflessly given to us, simply click here to go to our Just Giving page and make a donation. Thank you.
Become a Volunteer
With a wide selection of roles available from general support, back office administration to coaching on snow, we always welcome a helping hand. There's a tremendous satisfaction to be had in aiding our athletes in their recovery, but by helping us, you stand to gain from a fulfilling and rewarding experience too.
Share the spirit of challenge and be a crucial part of our beneficiaries inspiring journey

Become part of our 'Snow family' and build lasting relationships

Experience the power of positivity that encourages individual and organizational cultural change

By challenging the normal perception of what's possible, be inspired and stand to inspire others
To find out more about volunteering opportunities contact  info@afpst.co.uk 
Fundraising
Summit Challenge 2021
Aerospace Engineering company Leonardo will celebrate the tenth anniversary of its support for AFPST with the launch of their 'Summit Challenge 2021'. Forty Leonardo employees drawn from their sites across the UK will cycle from London to the summit of Alpe d'Huez in France between 8 and 13 July, in a route which will take them through Newhaven, Dieppe and Grenoble before concluding in the French Alpes. A Leonardo spokesperson said: "Our employees still remember the remarkable veterans they met in person two years ago and when the cycling gets tough, this memory will spur them. AFPST is a very important charity, as they are able to offer a dynamic environment of alpine and nordic sports, where veterans can find a personal path of growth towards a positive future."
Kayak 4 Heroes is a team of four aiming to become the first adaptive team to complete the iconic Land's End to John O' Groats challenge by kayak. In the process, Kayak 4 Heroes is hoping to raise £1million for two incredible charities supporting our nation's true heroes.
 In July 2021, the team will set off on the 1,400-kilometre journey from Land's End in Cornwall and will tackle some of the United Kingdom's toughest waters before arriving in John O' Groats in Scotland. The team aims to beat the current record held for completing the journey –35 days. In addition to the challenging 1,400-kilometre route, the team will have to work together to overcome their respective injuries if they are to succeed.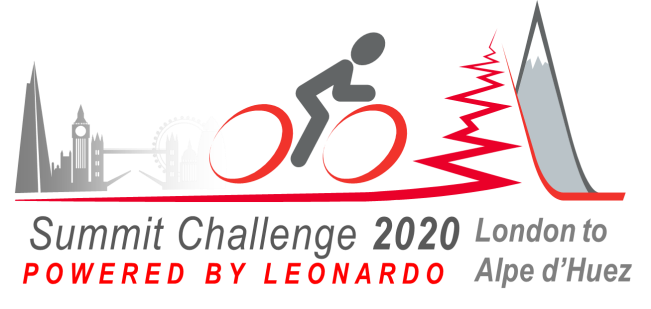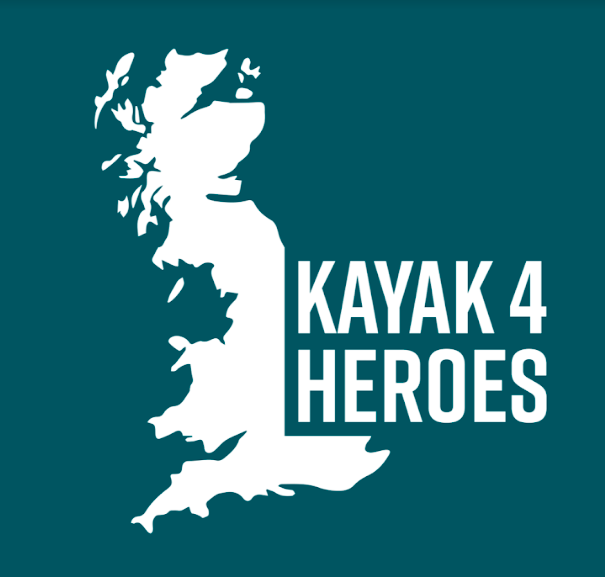 Join Us
Who can qualify as an athlete?
If you are a wounded, injured or sick serving member or veteran of the Armed Forces and you want to give snow sports a try, we can help. No prior experience is necessary. We provide all the training and equipment – all we need in return is your willingness to give it a go!
How can we help you?
We offer a comprehensive range of training and competitive opportunities throughout the season. How much time you choose to commit to your recovery pathway is up to you. Our program is entirely flexible and driven by your emotional needs, aspiration and physical requirements.
Why join us?
Our aim is to help you on your recovery pathway through competitive snow sport.

Join and become part of a team again.

It's a chance to experience freedom on the snow, to smash down barriers and prove what can be done with grit and determination.

Meet like-minded people who you can relate to.
Join Our Team
If you want to join the programme and become part of our team, please contact us for more information.