Welcome to the Armed Forces Para-Snowsport Team – AFPST
As an independent service charity, we exist to support the recovery of our wounded, injured and sick military personnel and veterans. Having served their country, it is now up to us to ensure they are not forgotten. We aim to foster a sense of purpose, encourage success and re-build self-confidence using the transformative power of para-snowsports. By motivating, engaging and inspiring our athletes, we can help restore their physical and mental health.
TROY CONNER
NORDIC
"Nordic skiing has proved a real challenge on many different levels. I can now truly say I've got the fire in my belly back. I'm feeling part of something again – a team and a family".
DAN SHEEN
ALPINE
In 2008, an IED blew away Dan's left leg, destroyed the muscle in his right leg and shattered his pelvis. "Those first few years were hell. I found myself wishing I'd died in Afghanistan rather than face the pain… the charity has given me a new lease of life – something to aim for".
Break boundaries and show how courage and determination can achieve great things. We do this through an exhilarating and competitive snow sports programme.
Make a difference. With our dedicated supporters and generous donors, we can pioneer new pathways, develop confidence and form meaningful relationships that help accelerate recovery. This year alone, we will give over 120 athletes the opportunity to develop new skills on the snow. You can read more about our athletes and their uplifting stories here. Without our incredible volunteers, our loyal donors and the continued support of the general public, such opportunities would not exist.
Make it happen and inspire others to do the same.
A unique proven approach
 We specialise in providing adaptive Snowboarding, Nordic and Alpine skiing instruction to those with a physical or psychological condition, where tangible success can be achieved in a competitive sporting environment. As part of an energising team ethos, we grow and develop together to achieve personal freedom, independence and self-esteem.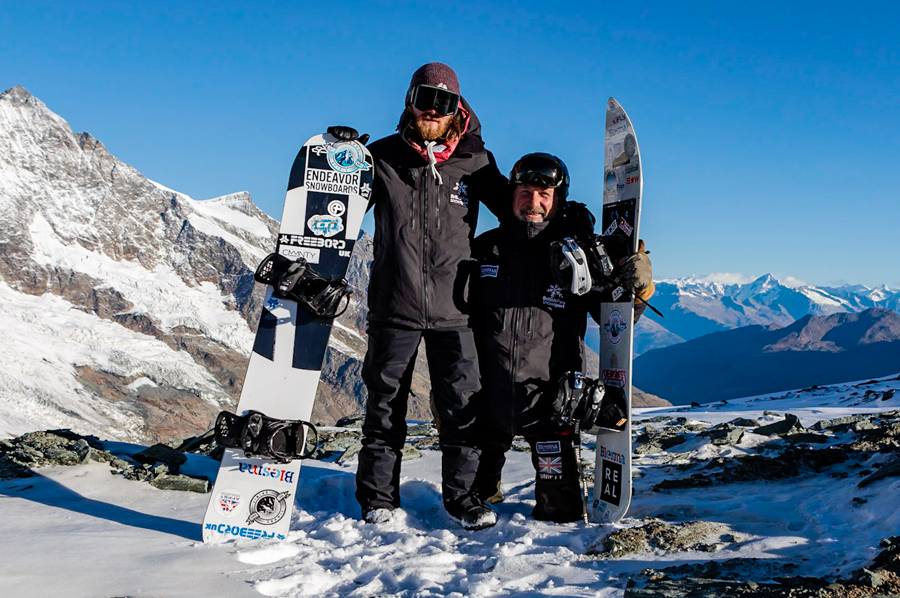 The AFPST Para-Snowsport Programme -A Proven Success
We provide a world class, multi-layered, four-year Para-Snowsport Programme to all our athletes. This highly flexible training pathway is tailored to the individual and can be joined (and departed) at any stage. Whilst primarily focused on personal achievement, it also acts as a springboard from which our most accomplished athletes can go on to compete on the world stage.
Restore self-confidence, physical and psychological well-being for life.
Foster an improved sense of purpose and regain a competitive team spirit.
Encourage a successful integration into civilian life.
Strengthen relationships with family, friends and society.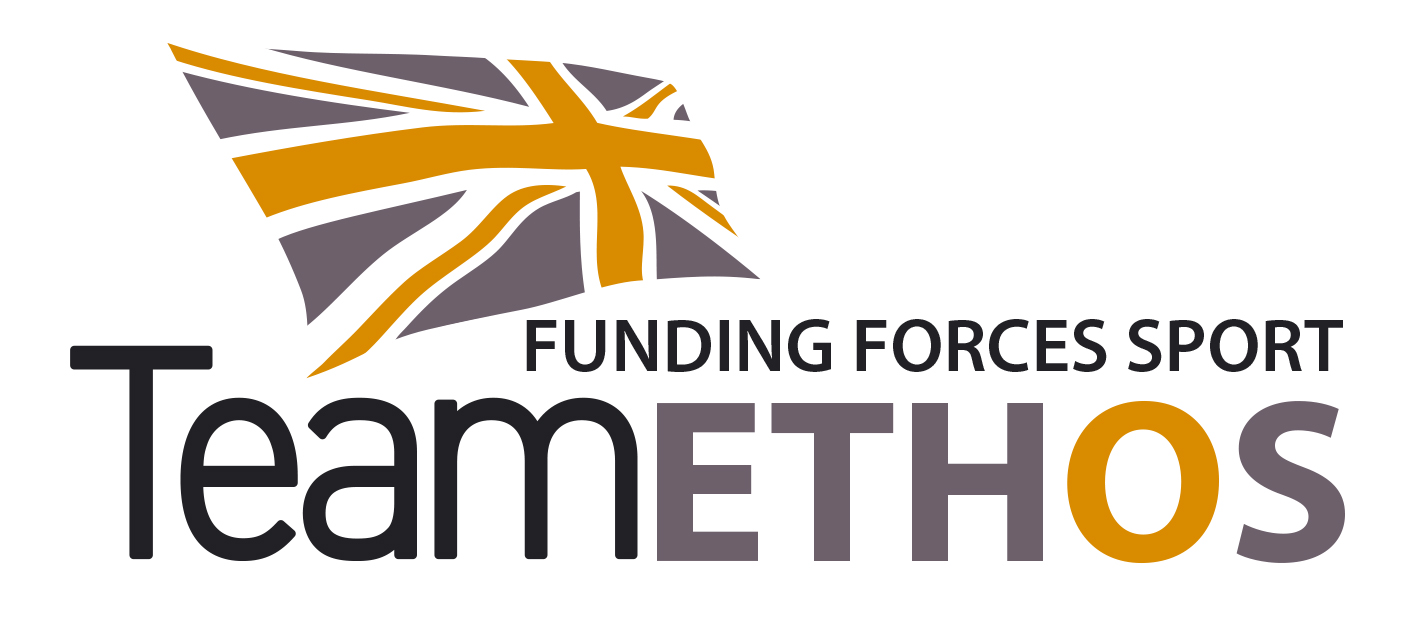 Join Our Team
If you want to join the programme and become part of our team, please contact us for more information.